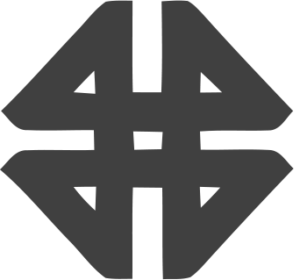 IPS 7 has an operational centre for round-the-clock video surveillance.
Professional operators and smart software monitor for irregularities specified by the customer.
The high-tech Operational Duty Centre is a service meeting the individual customer requirements.
You can find out more about the service here.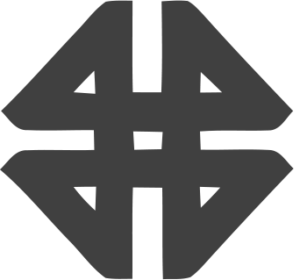 IPS 7 specializes in the construction of CCTV, security, access control, intercom systems. The solutions we offer are of high quality – uncompromising on the quality of service and equipment.
We have a vast experience in the construction of both residential and office buildings, hotels and industrial complexes.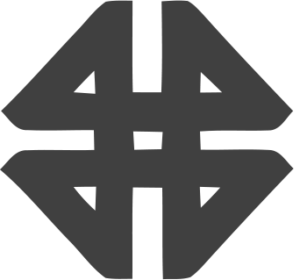 Tracking of all types of vehicles. Private software in Bulgarian. Easy addition of custom features. Secure archive of generated data, transit-bill and round-the-clock access to the platform. Guaranteed security for every company fleet. You can find out more about the service here.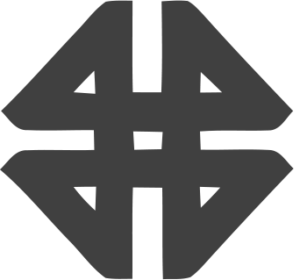 The individual approach to each client and the development of our team in the design and construction of non-standard solutions makes us more and more motivated and recognizable. Over the years, we have successfully designed and built fire prevention systems, interactive systems for conference halls, professional sound systems for restaurants, working-time control systems.
Make an inquiry
00359 882 500 020